RTMA Summer Camp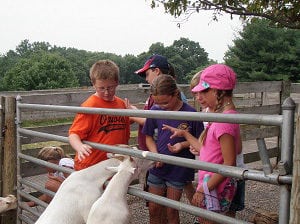 Whoever said learning wasn't fun never studied martial arts at Richmond Traditional Martial Arts!
​Learning self-defense and anti-bullying strategies, gaining interpersonal skills and self-confidence, exploring traditional and innovative nearby attractions, and interactive learning games are all parts of a normal day at Richmond Traditional Martial Arts Summer Camp.
RTMA's Summer Program is an enhanced and supplemented extension of our after-school program. Following the tenets of Tae Kwon Do (indomitable spirit, perseverance, courtesy, integrity and self-control) and our school motto– Courage to Change– children become comfortable with the expectations of respect, manners and effort as they improve their ability to make good choices. Along with martial arts training, the full-day program includes: games, crafts, special lessons, demonstrations and speakers. Each week, your child will enjoy field trips to places that include historical sites, parks, skating, museums, swimming pools and more. Academic skills are maintained through the summer months via daily reading, journal times, math games and learning application.
Our staff members believe that every child requires adult guidance, attention, coaching and interaction as they go about their daily activities in order to strengthen their interpersonal skills. Our goal at RTMA is to help your child learn and grow through the summer with healthy practices and activities in a highly supervised and well-mannered environment.
Contact Us in the Hanover and Richmond Areas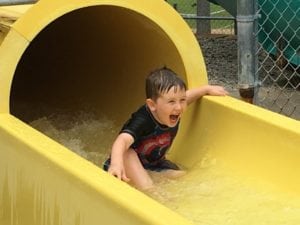 If you are like the rest of the RTMA members, we are confident that you want your child to be fit and active, both mentally and physically, this summer. It is our pleasure to watch your child grow with us into an amazing, respectful young adult. You can call us at 804-730-0905.