RTMA will remain open from 8:00am until 6:00pm daily Monday thru Friday. No Saturday classes to accommodate the needs of our members and staff.
Our facility's design allows for the appropriate separation of children based on the current government recommendations. We will continue to care for your children and provide a safe and clean environment. We do ask that any child exhibiting signs of fever or illness remain home. As our members already know, we are always cleaning and we will continue to step up our disinfecting efforts even more.
Richmond Traditional Martial Arts
RTMA is a welcoming mixed martial arts academy teaching the fundamental and advanced techniques of Atemi Ryu Jujitsu, Krav Maga, Karate, Tae Kwon Do, Kickboxing, and Tai Chi. Our students also learn virtues such as self-discipline, self-confidence, respect, integrity, loyalty, and benevolence. Every student will have the opportunity to increase their range of motion, improve strength, and improve cardio stamina while learning the skills necessary for self-defense.
Martial Arts Classes for Adults & Children in Richmond
Richmond Traditional Martial Arts (RTMA) will help you learn to focus your mind, manage your fears, and respect yourself and others. RTMA will help you learn discipline and self-defense while becoming more physically fit and mentally alert. Unlike many other training regimens, such as running or weightlifting, that focus only on strengthening the body, martial arts training will enhance your mental stamina and confidence as well as provide you a total-body workout. Training at RTMA is challenging and strenuous, but it is also a great place to have fun. Developing techniques that might one day save your life is an added bonus. Begin your lifetime journey at RTMA now!
Our Services Include:
Taekwondo

Atemi Ryu Jujitsu
Krav Maga
Karate
Tai Chi

Kickboxing
After-School Programs
Summer Camp
With RTMA, You Can Look Forward To:
Improved cardiovascular endurance
Increased flexibility and range of motion
Improved balance and coordination
Increased strength
Increased self-confidence and awareness
Improved eye-hand coordination
Improved physical and mental stamina
Improved stress and decreased tension
Featured Martial Arts Disciplines
Karate
When you take Karate classes at Richmond Traditional Martial Arts, you will get a great workout to help you slim down, get in shape, and build muscle, balance, and flexibility. Karate is also a great way to sharpen your mind and relieve stress. We have Karate classes at Richmond Traditional Martial Arts for adults and children. Whether you are taking Karate for self-defense or for fitness, this ancient discipline of martial arts will accomplish your goals. Get ready for a life changing experience – for the better.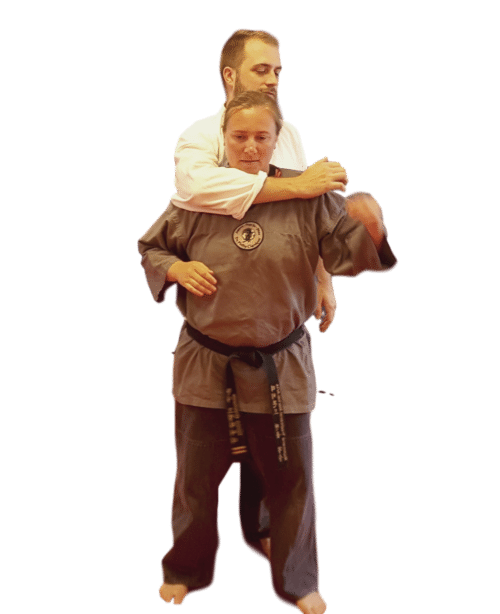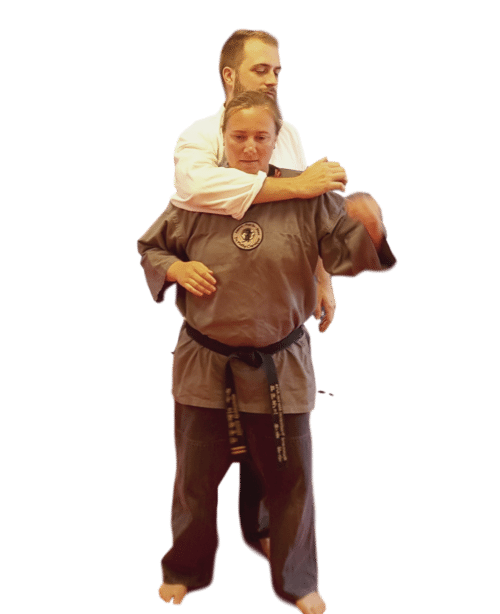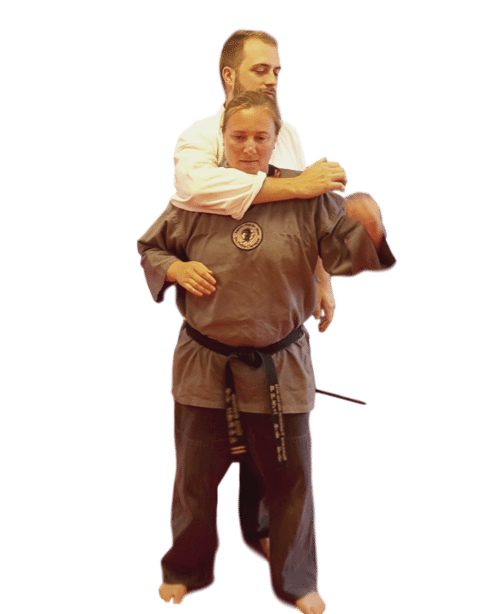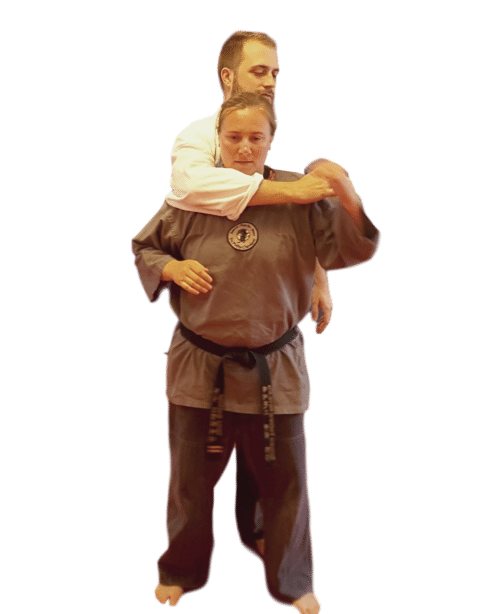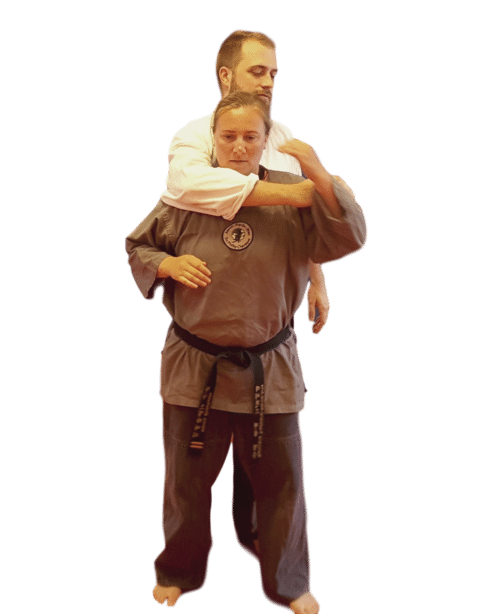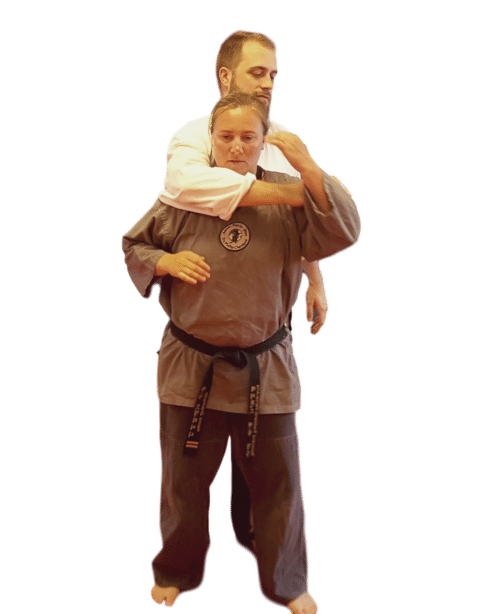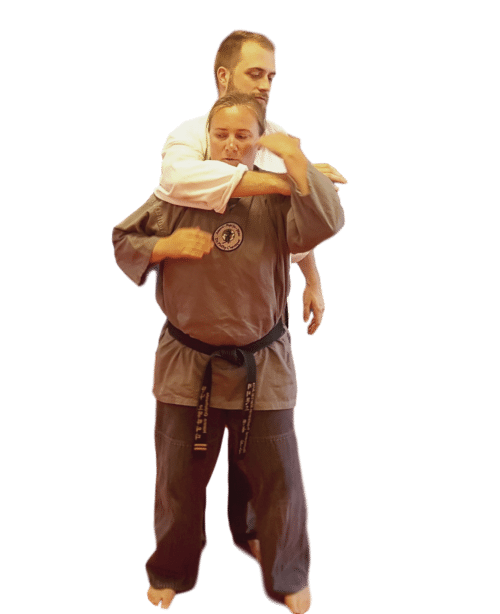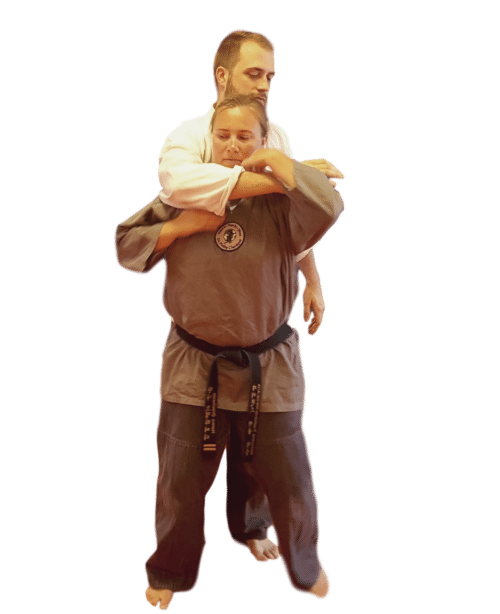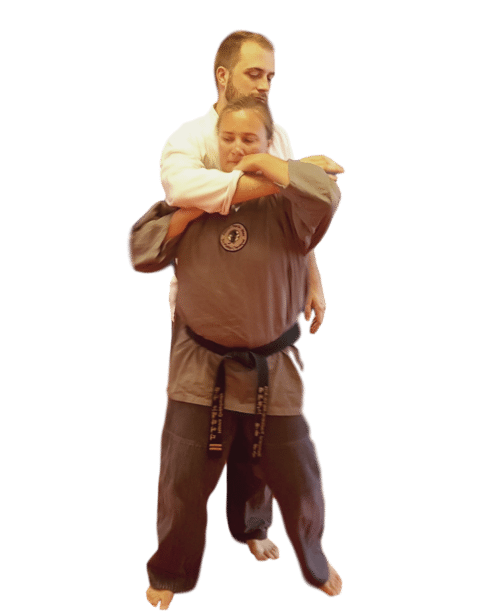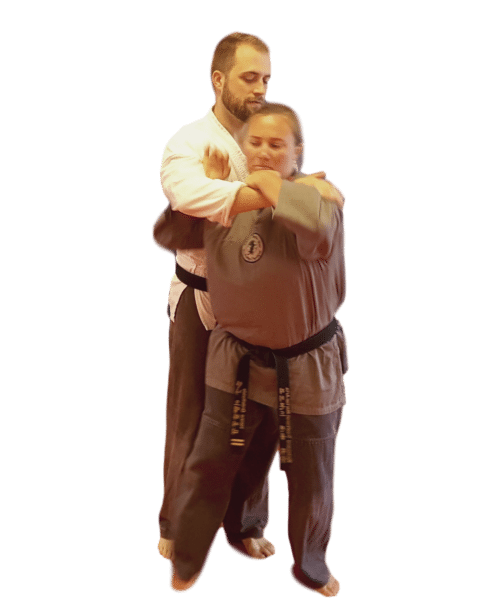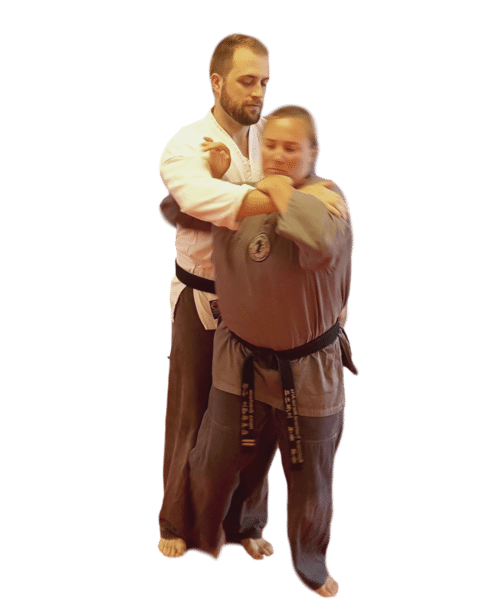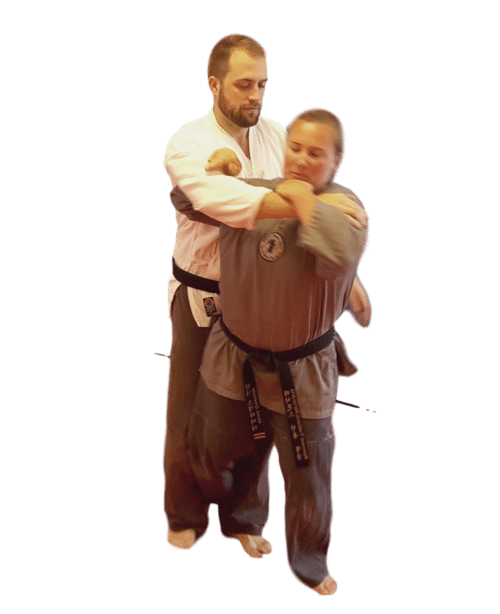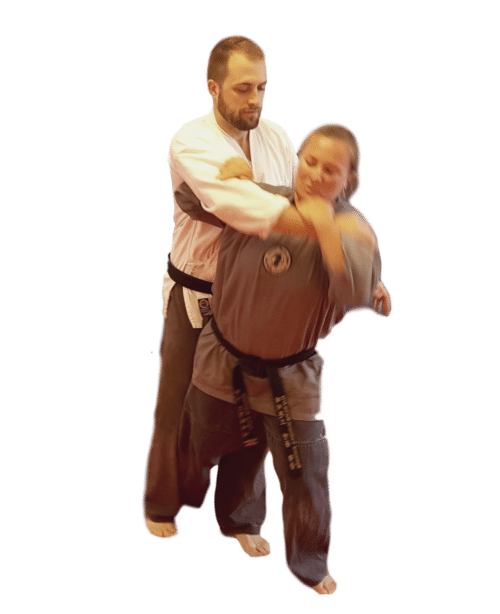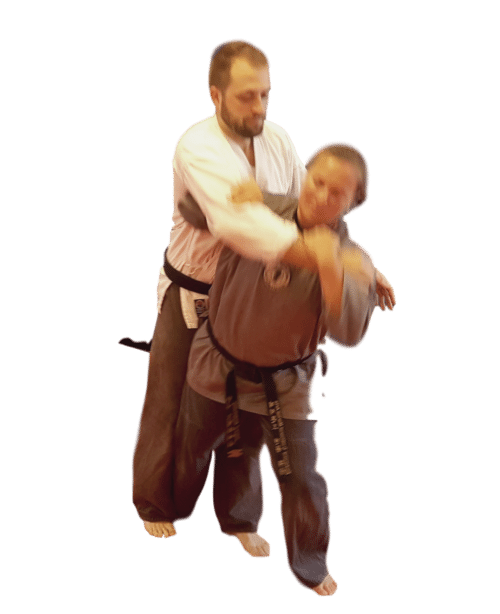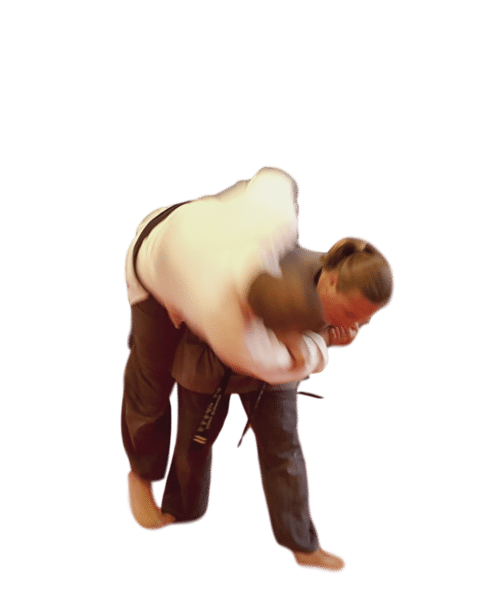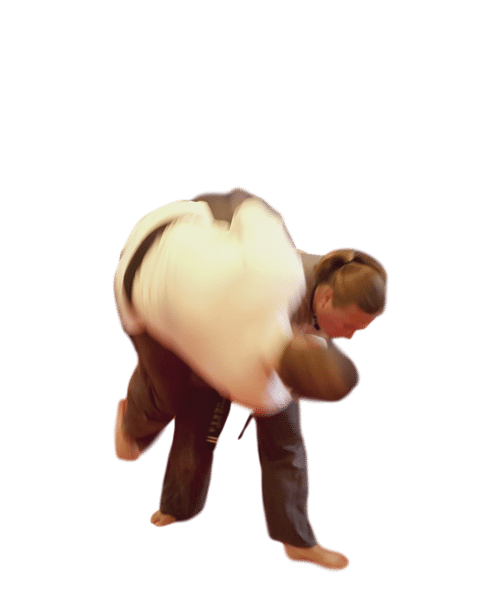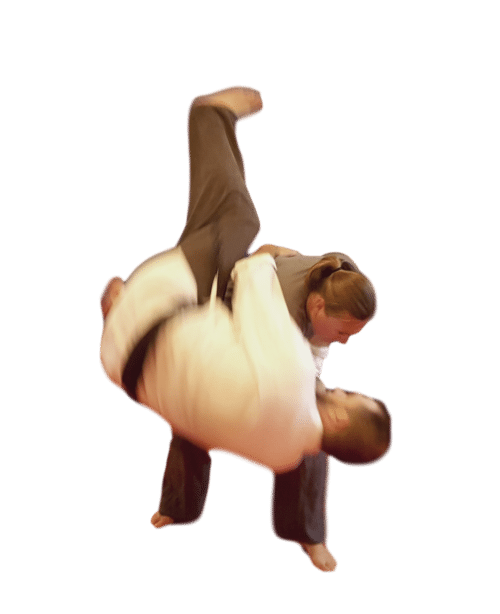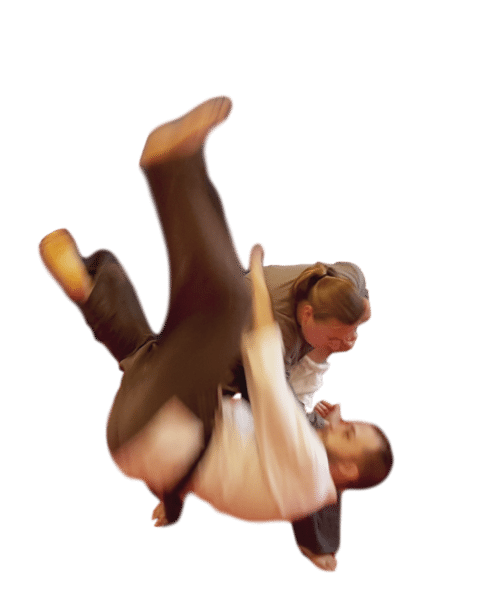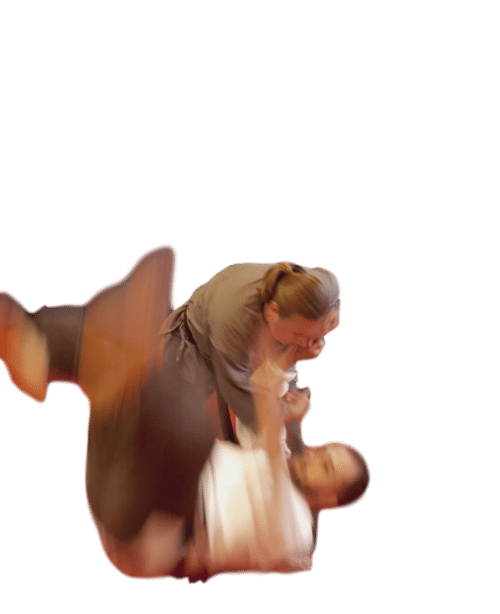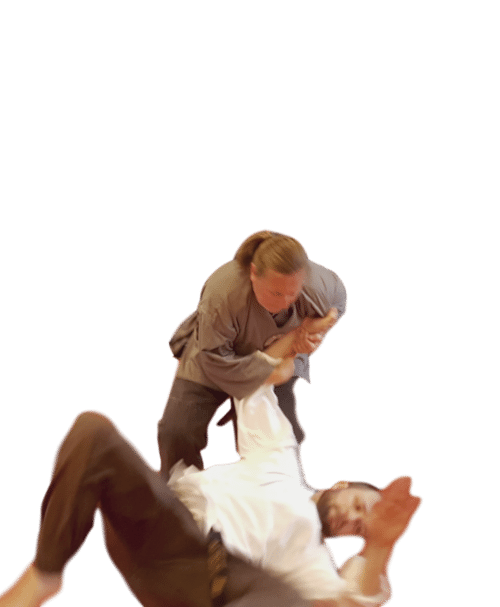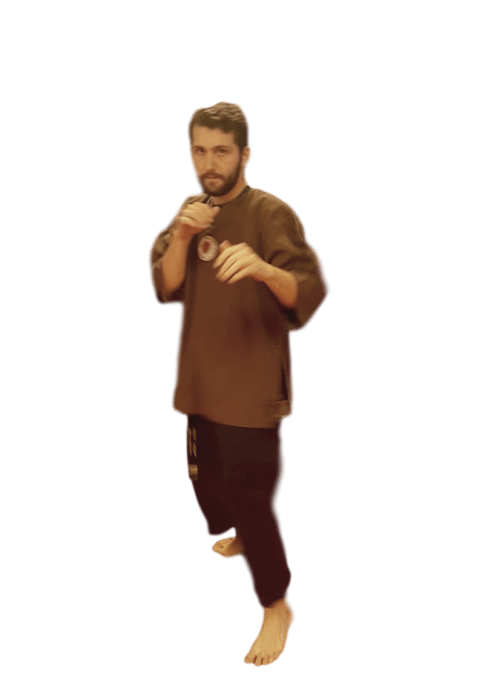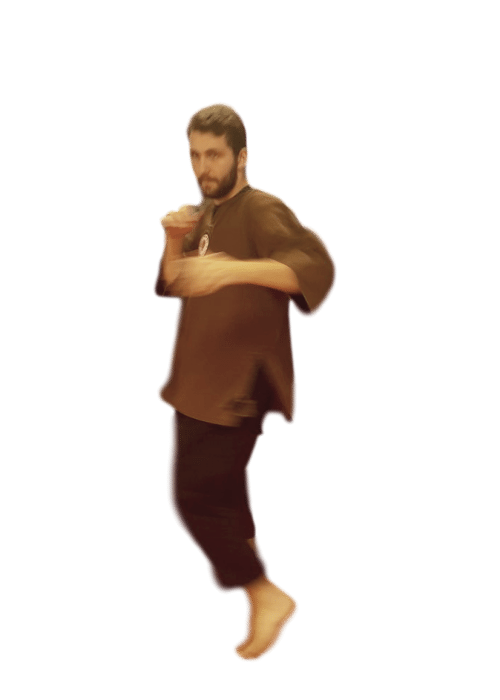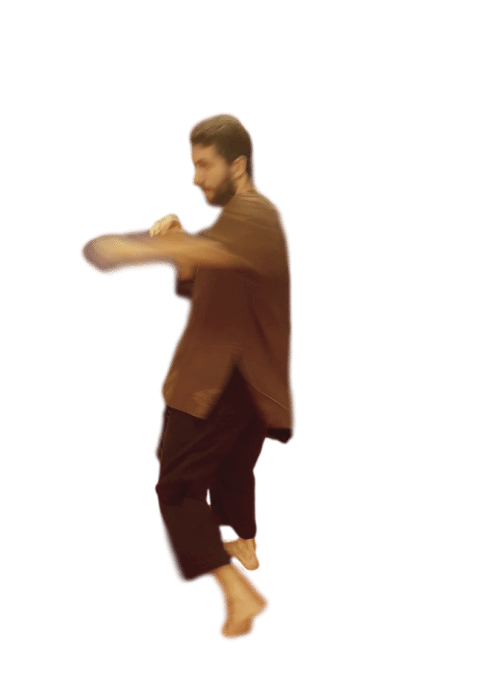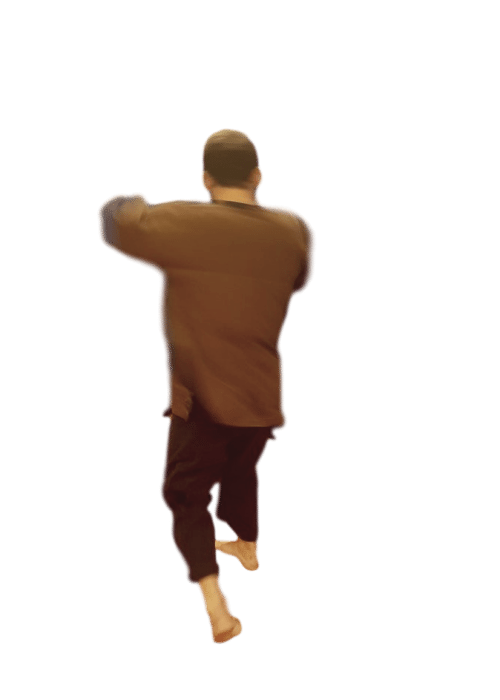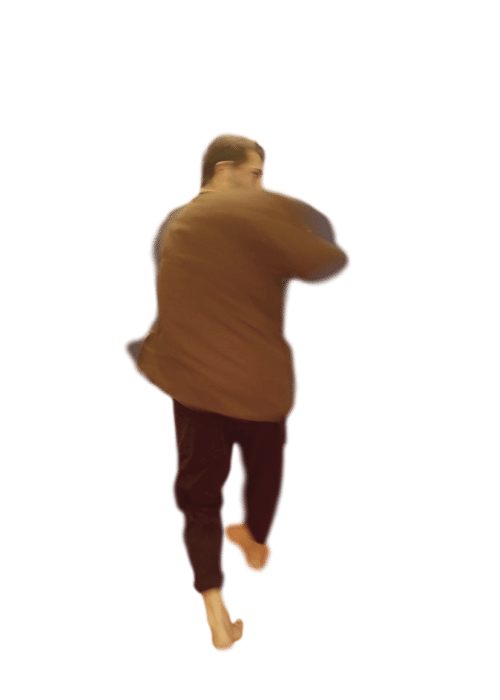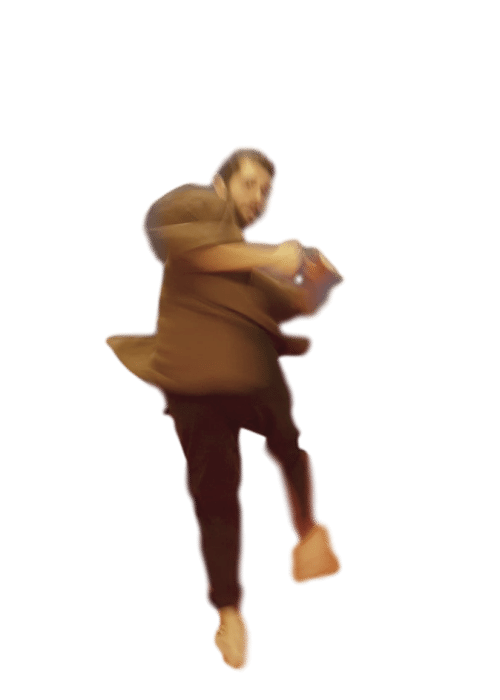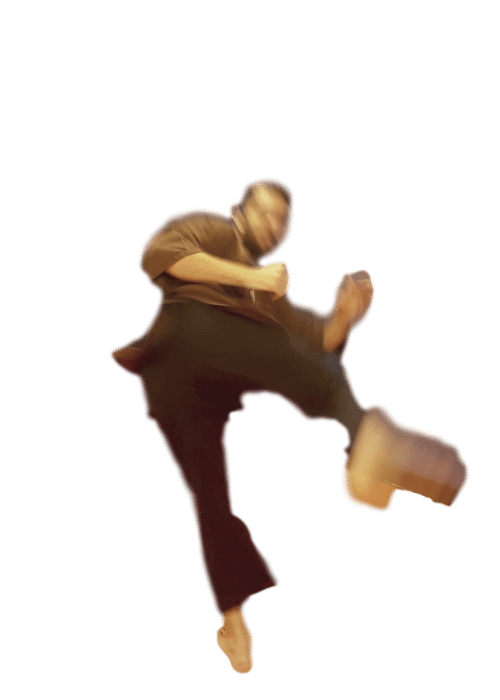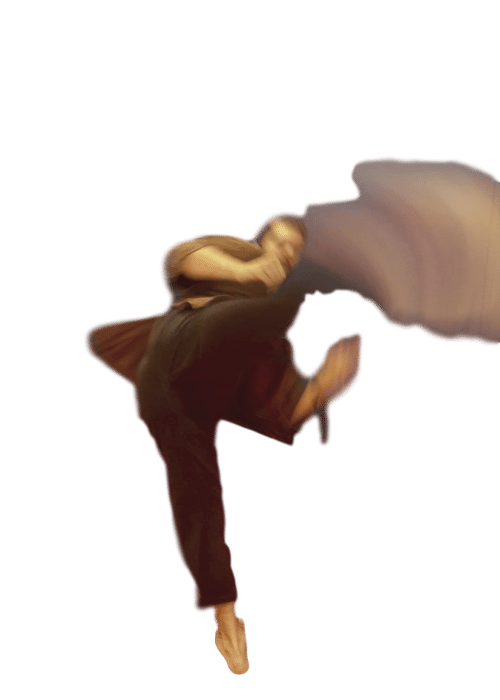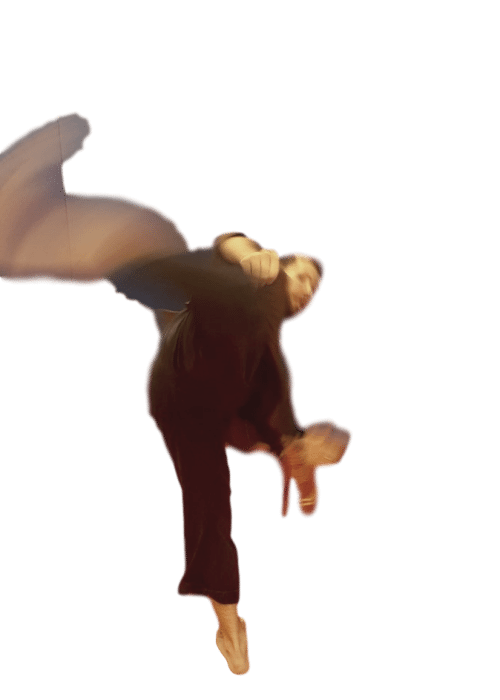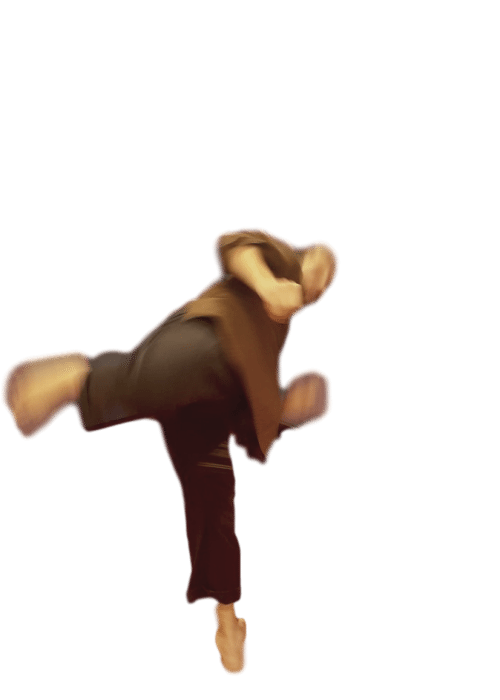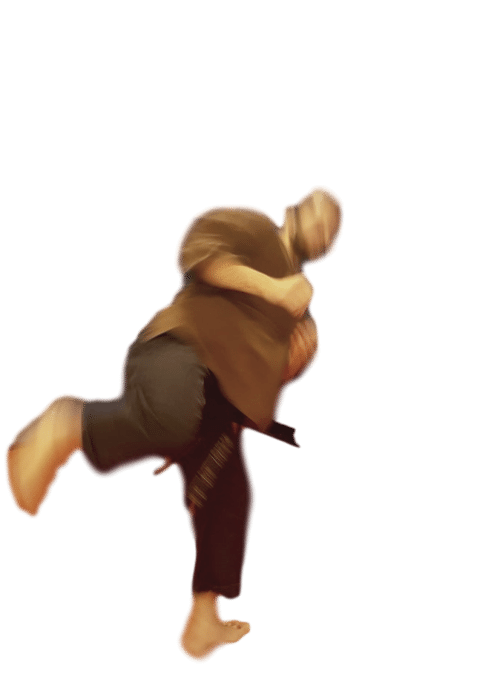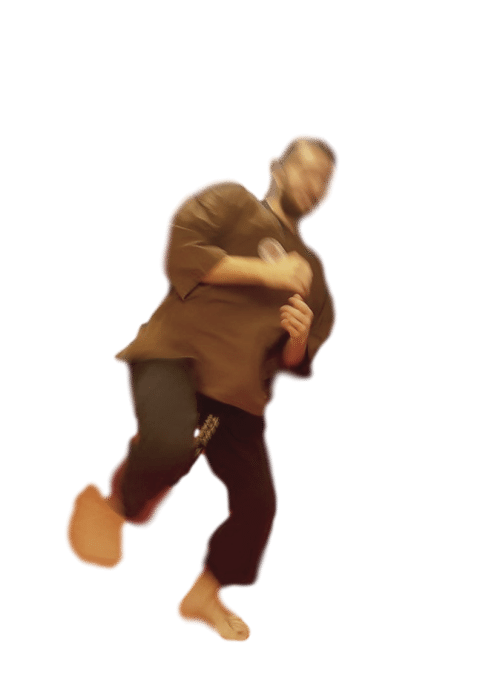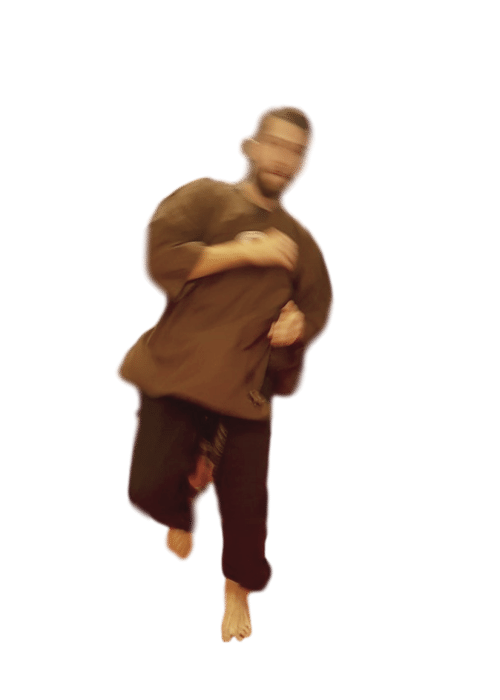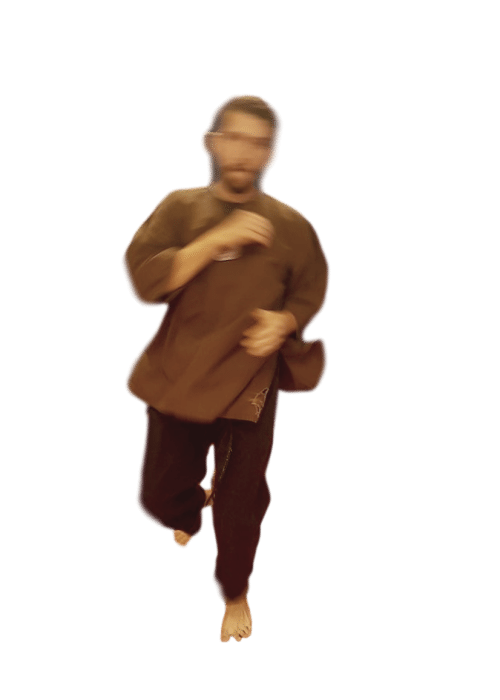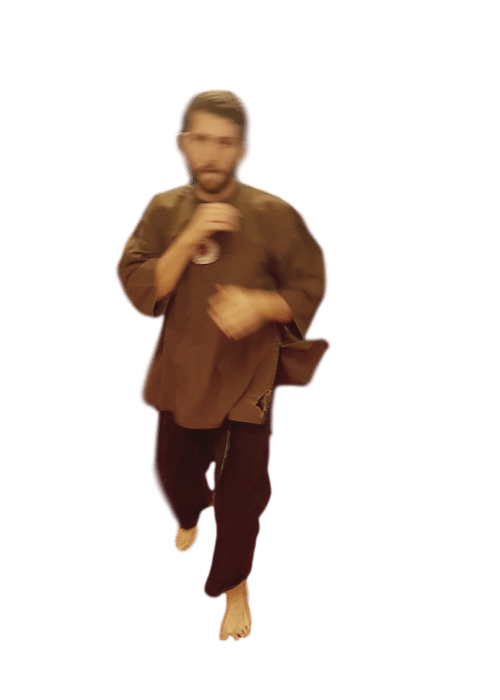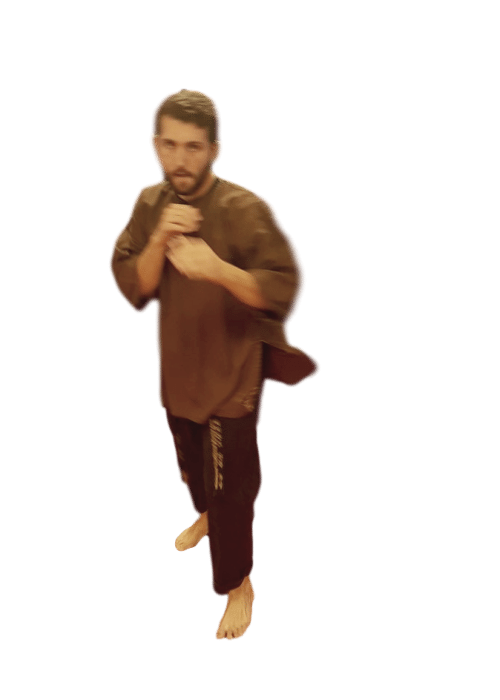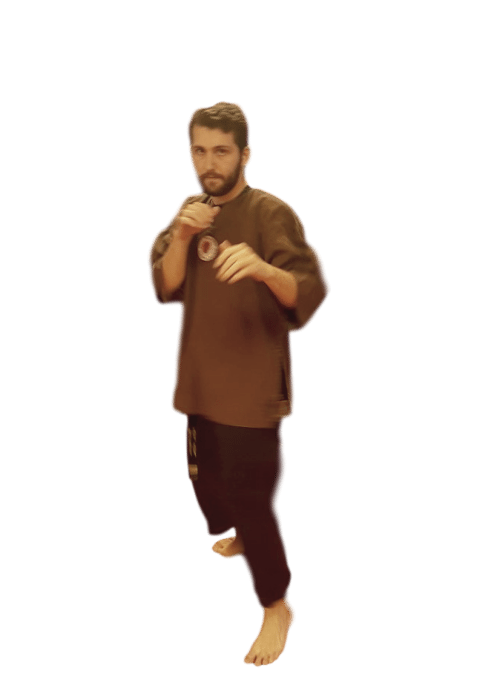 Krav Maga
At Richmond Traditional Martial Arts, we offer training in Krav Maga, the official battle-proven hand-to-hand combat used by the Israeli Defense Forces. Krav Maga is often considered the most effective and practical self-defense discipline in the world. It is founded on simple principles designed to be learned quickly and effectively by anyone. Let Richmond Traditional Martial Arts train you in the effective self-defense of Krav Maga.